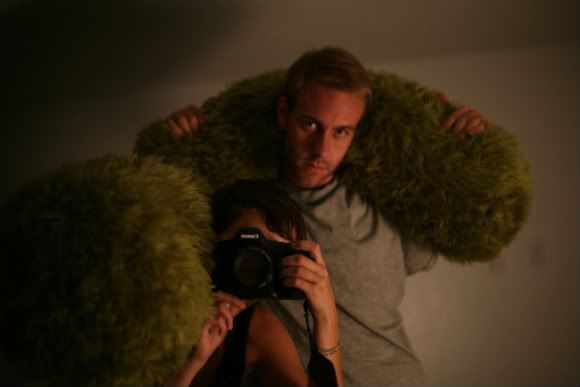 Jupiter hotel, July
I have a pretty silly December tradition of looking back on my favorite purchases of the year. It sounds super capitalist, but I love things, and my lists usually get down to the life I led. This year isn't much different.
so, the list:
1.
Kona Dew Deluxe bicycle
-- So fast! So light! This made biking so much more fun. I was already commuting daily to work before I bought it, but made it all so much more enjoyable. Thanks to it, I now have leg muscles, and I'm sure to die later (right?)
2.
Canon 5D
- Like my bicycle, merely an upgrade. But it, too, made all the difference.
3.
Half of one night's stay at the Jupiter Hotel
-- In July, Oregon temperatures sailed above 105 then stayed that way all week. Most of Portland doesn't have air conditioning. I live on the top floor with few windows, and it was so hot I sat in my room and cried. I hadn't slept in days (despite putting my clothes, wet, into the freezer) when I called Ryan and asked if he wanted to go in on a hotel night with me. We jumped on the bed, drank white wine, told stories and slept -- all night long -- in the blasting air condition.
4.
Ticket to Texas, August
- I spent the end of summer with my two best guys, drinking too much and spilling all our secrets.
5.
Ticket to Hawaii, February
- Seriously, paradise.
6.
Bike face mask
- Last week, it was 12 degrees here. This kept me from dying.
7.
Rafts
We spent most of the summer on the river, riding out the weekends on two $20 rafts I bought.
8.
Ticket to Chicago, April
- Sadie, Lizz and I hadn't been reunited in so long. There was funny tension, but at times, it was absolutely perfect.