Portland summers are usually breezy, warmish kind of days. Sometimes you can get away with shorts, but by nightfall, you're usually trading them in for pants. I only know one person with air conditioning. It's a window unit. Last summer, I don't think she turned it on.
But this summer has been different. This week has been a sweaty kind of mass hysteria. After three days of triple digits (Seriously, 108!) I sat on my bed Wednesday morning and cried. I hadn't slept in days. My showers turned to sweat as soon as I stepped out. My apartment smells terrible (rotting bread! rotting fruit! rotting Casey!).
Call it wimpy. I grew up in cities where humidity exceeds air. And triple digits? That's a regular Louisiana summer. But friends, in those cities, we have air conditioning. And we run it. Hard.
So I called Ryan up. He's from Arizona and headed to Sudan in a month. He's also a wimp. By 1 p.m., I had paid for a swanky hotel room outfitted with a roaring, freezing air conditioning unit.
It may be the best money I've spent this year.
After a solid bout of sleep, I stumbled out of bed. Ryan had left for work already, but had scribbled on our hotel door (We stayed in hipsterville, where the doors are made out of chalkboard): I LOVE U! WE HAVE AC! I LOVE AC!
Indeed.
Before we crashed, we took photos of each other from the vantage point of soft, white beds.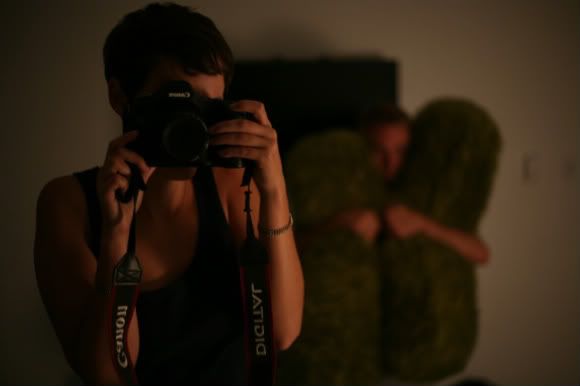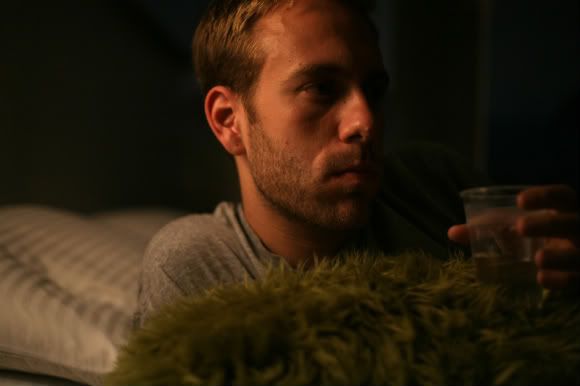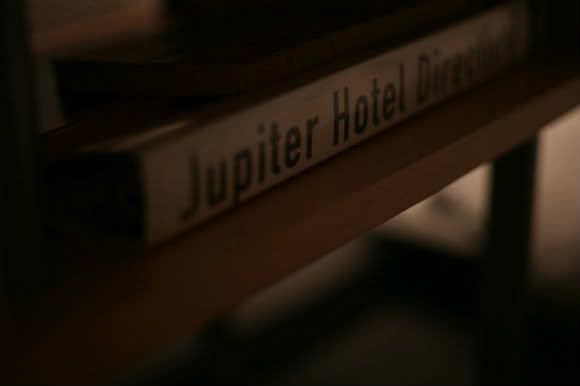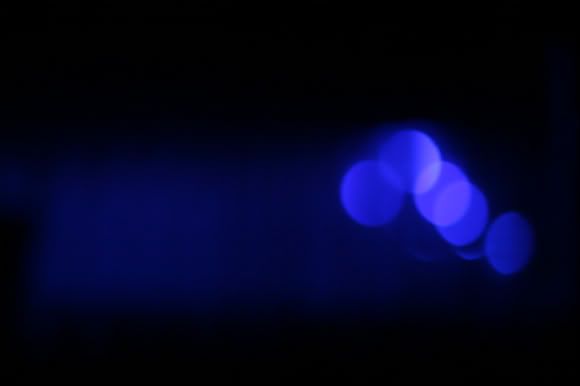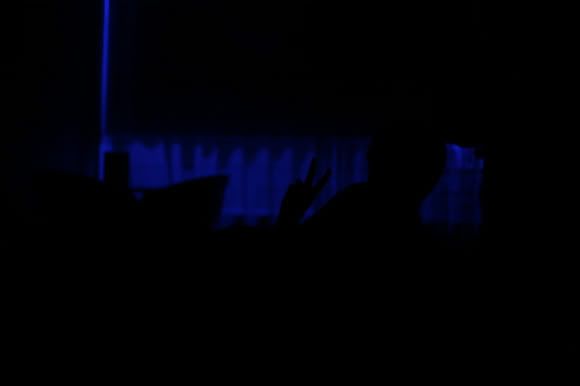 (Ryan took that last photo. He made me do the peace sign).