Edna talks about her stuff
Click a thumbnail to see a larger image.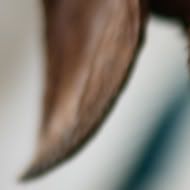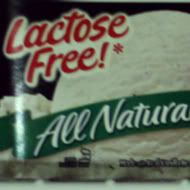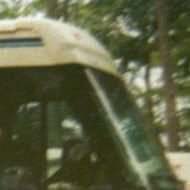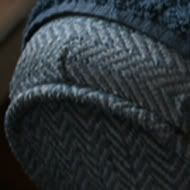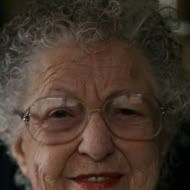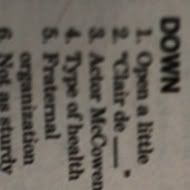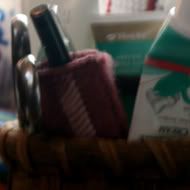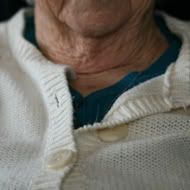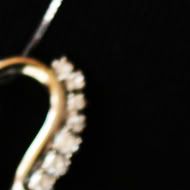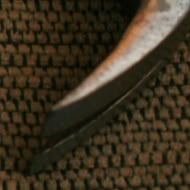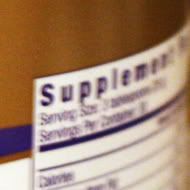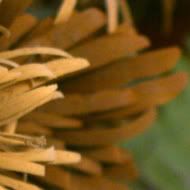 Edna explains:
1.
Duncan
- He loves me. He's 15 years old, and if I go to the bathroom, he does, too. He follows me everywhere.
2.
Lactose-free ice cream
- It tastes just like the real thing.
3.
RV
- So many years of my life were spent in motorhomes -- from 1968 until 1999.
4.
Recliner
- It sits good.
5.
Crossword puzzle
- It passes time and makes me curious to learn stuff.
6.
Basket
- Everything I need is within reach in it: emery boards, pain cream, scissors.
7.
Necklace
- It's made from all the rings my husband gave me over the years. My fingers got too little, and I kept slinging my rings off.
8.
Hammer
- I hammer the spine of my crossword book so the pages will stay open.
9.
Soy protein
- It makes me feel good.
10.
Wood carving
- My husband would sit around and talk to me and whittle.