Another new feature for the blog, Ten Things people own. I'm starting with Isolde. Click a thumbnail to see her stuff.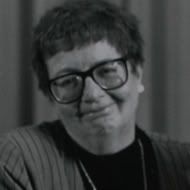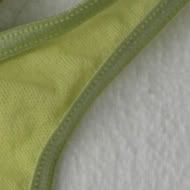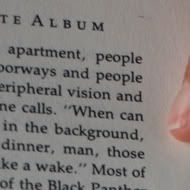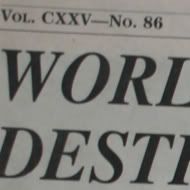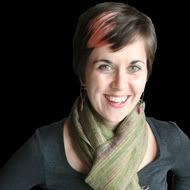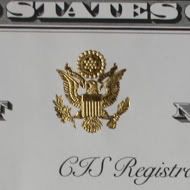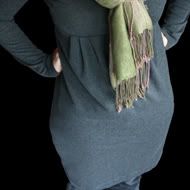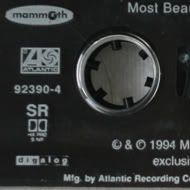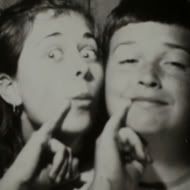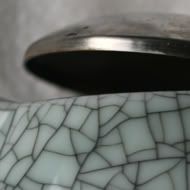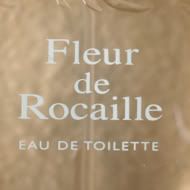 Isolde explains:
(l-r, by row)
1) I won reader of the year because I read the most books. I included the books that I had written, which, come to think of it, might not have been very kosher.
2) For Christmas one year, my mom got me this lime green thong. Not even wrapped. Because, she said, every woman should have a sexy pair of underwear. To this day, it's my most expensive pair.
3) Joan Didion's "White Album" taught me how to dress like a journalist: long, black peasant skirt, black top. Inconspicuous, basically.
4) People get upset about celebrating or commemorating 9/11, but I'm glad we still do. I interviewed some of the widows of 9/11, and some of them said their husbands just hadn't come home yet. That was so surreal.
5) If there were one item I could have on a desert island, these would be that. The idea of being found with a unibrow sort of terrifies me.
6) American! Portland, Ore., 2008
7) I've listened to this tape a jillion times, and I probably have a fabulous dance to go with it. I was into pretty, indie chicks in middle school. I would have included Liz Phair, but I couldn't find it.
8) With my brother, Finn, in a photo booth in Seattle. We spent very summer day as kiddos together. He's in Belgium now, and I miss him.
9) Tea for one: I love tea, being Irish and all. This was a luxury purchase back in the Skagit Valley, bought so I could make delicious pots of Irish breakfast tea.
10) A gift from Levi, my bf and BFF. I collected perfume samples when we lived in France in 1992 (the 200th anniversary of guillotining Louis XVI), and Fleur de Rocaille was my favorite.