One long, long Sunday of partying with my brother and cousin.
From Super Sunday at the Thrift store, to Sonic (I had some for you Seth!!) to Dustin's college to Indian food to a Brandin Lea concert to this:
pool/craziness. I saw the sun rise! It was 7 a.m. and I was still up talking!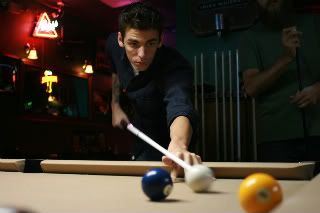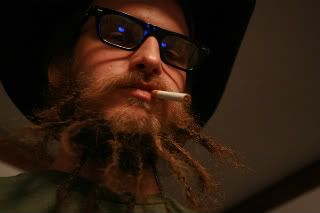 point of reference: Chris's beard is not normally braided.